ANIMATIONS
We offer the design, drawing, layout and preparation of photographic sequences that are incorporated into multimedia and gaming products.
ANIMATIONS
Creative 2d & 3d Animation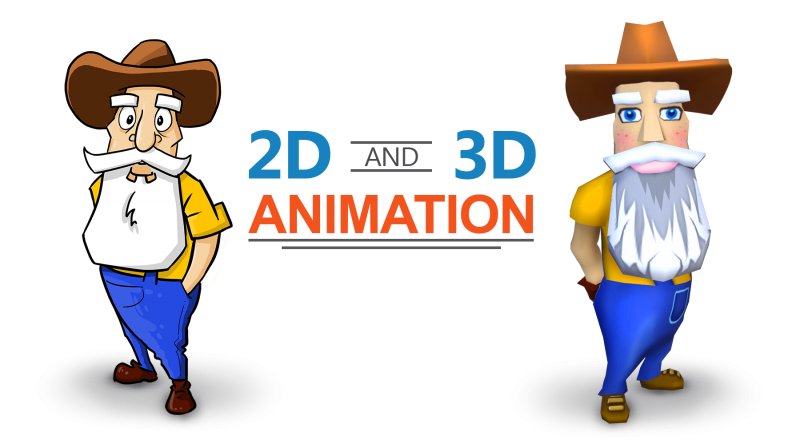 Our central strength lies in our ability to imagine complex subjects and technical subjects. With professional & easy-to-understand graphics, we bring the visions of our customers to life. The quality of work is of the utmost importance. In order to ensure outcomes that go beyond expectations, each job is carefully designed and undergoes strict internal review. We are assisted by a talented team of designers, illustrators, and animators with one goal: to produce unforgettable and sophisticated visual storeys that can improve your business sales in no time.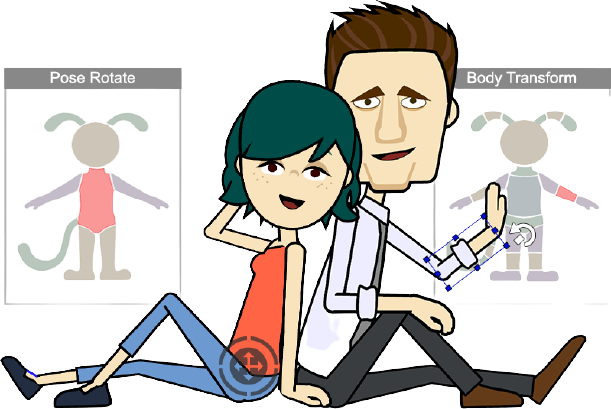 We believe everybody has their own unique story, and we're here to give life to your stories. And here at Kraft Production, we're offering the best 2d 3d animation services that your company needs. Your Imaginative Story & our empathic Enthusiastic technical team works together to make an unforgettable 2d animated video that is our class as a great production house for digital film. Your stories can be an explanation for your business, they can be product and service facts, children's entertainment like nursery rhymes, bedtime stories, and educational stories to teach them, motivational & awareness stories to support society and stories share your feelings well.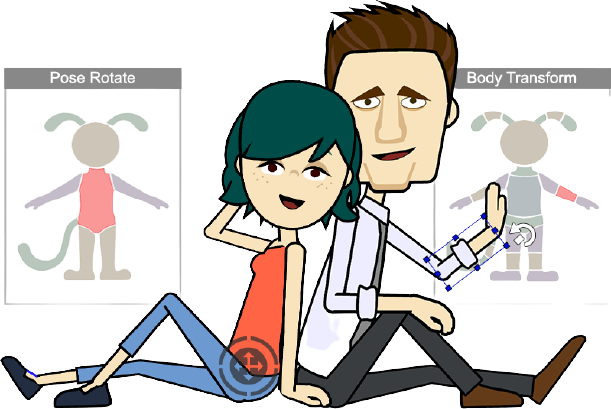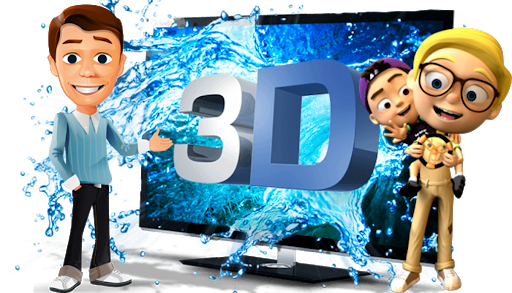 We're here to help you make your storey into 3d animation videos for your audience. Our highly skilled, flexible technical artist turns your storey into an animated film. Which your audience can easily understand and imagine. As a 3D animation business, we know the significance of every storey. And from pre-production to post-production, we take full care of it through 3D production under one roof. Since 2009, we have worked in the 3D animation industry as an animation company. Thousands of ventures and happy consumers have been completed globally. Our only motivation is the pleasure of the customer.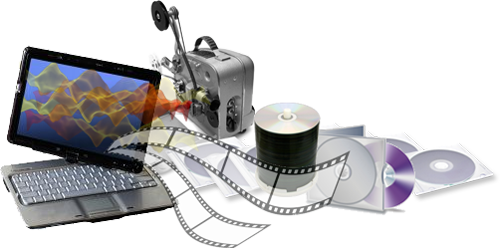 We've created videos in the form of animated video, corporate, 3D & motion graphics for some of the world's largest brands and companies. We're a team of designers and animators hungry to learn about your business and what you're doing and then create something we'll be proud to watch over and over again. We bring out the best of imagination to bring your products, concepts, floor plans. If you want high-quality work with a quick turn around & a fair price then contact us you're not going to be disappointed.