DIGITAL MARKETING
We provide services of search engine optimization (SEO), search engine marketing (SEM), PPC advertising, Affiliate marketing, and many more.
DIGITAL MARKETING
SEO&SEM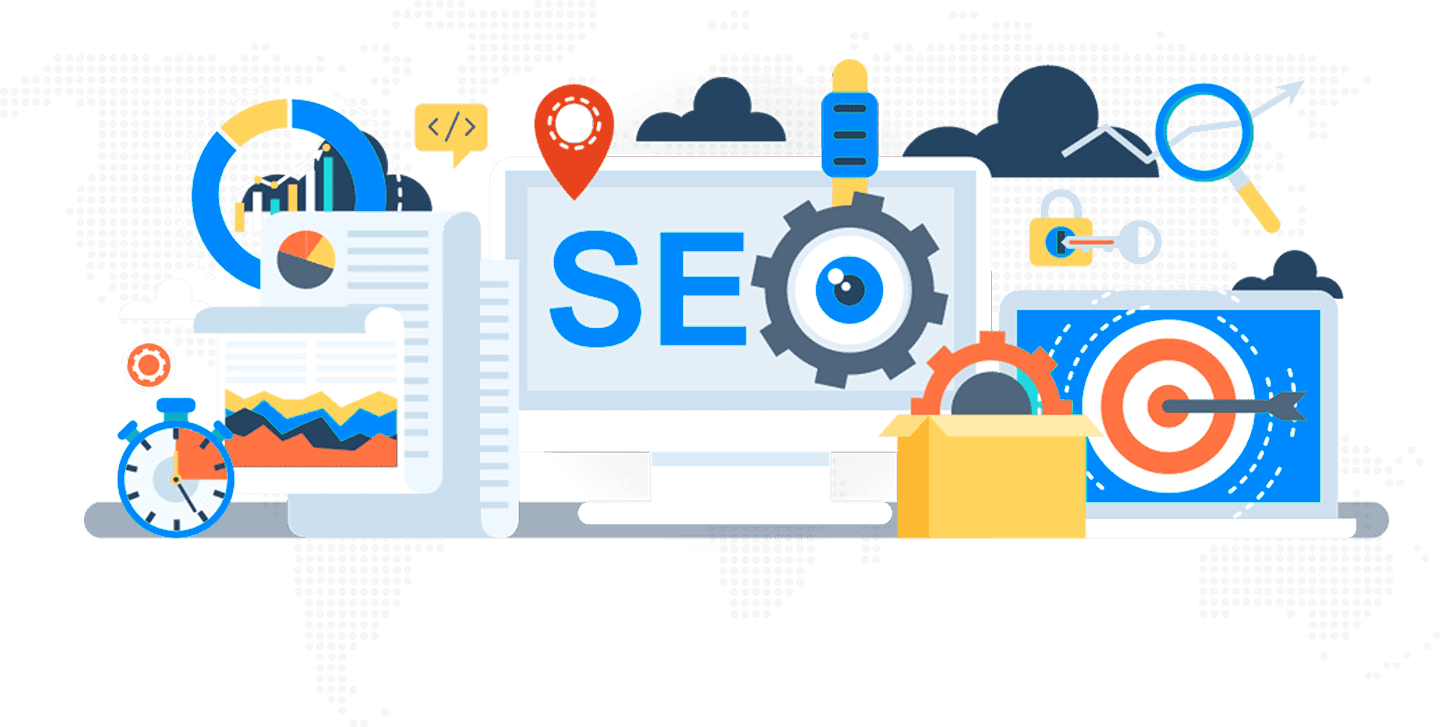 As a leading SEO company, we provide reliable SEO services to get the top ranking of your business in all search engines.We offer SEO services to consumers all over the world with successful website optimization. Promoting search engine results on your websites, increasing traffic and promoting business with a team of qualified SEO professionals. Top rankings on search engines such as Google, Yahoo, MSN, etc and improving traffic on your website with full gain.Targeted traffic to your website and increase your online sales.new strategies, we increase rank and increase traffic on websites.
Have you ever wondered how influencers continue to gain hundreds of views, shares and comments minutes after they share something on social media? We do so. Before this automation was constructed, we tried several services ourselves. We did it with no magic, just user interface, and some programming abilities. While the device is used commercially, the SMM Business is a passion project. Prices are kept low and feedback from the customer helps us develop the platform to more impresive and better improve website and help to website traffic.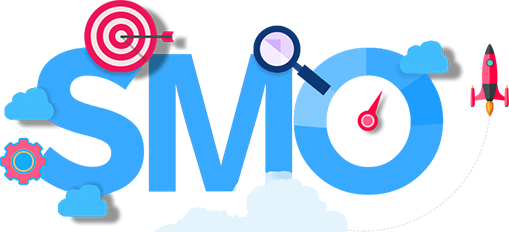 Classic SMO on-page
Facebook Optimization Advanced
Mastering the Instagram
Professional optimization of Twitter
Linkedin and Pinterest Optimisation
Company Optimization for Youtube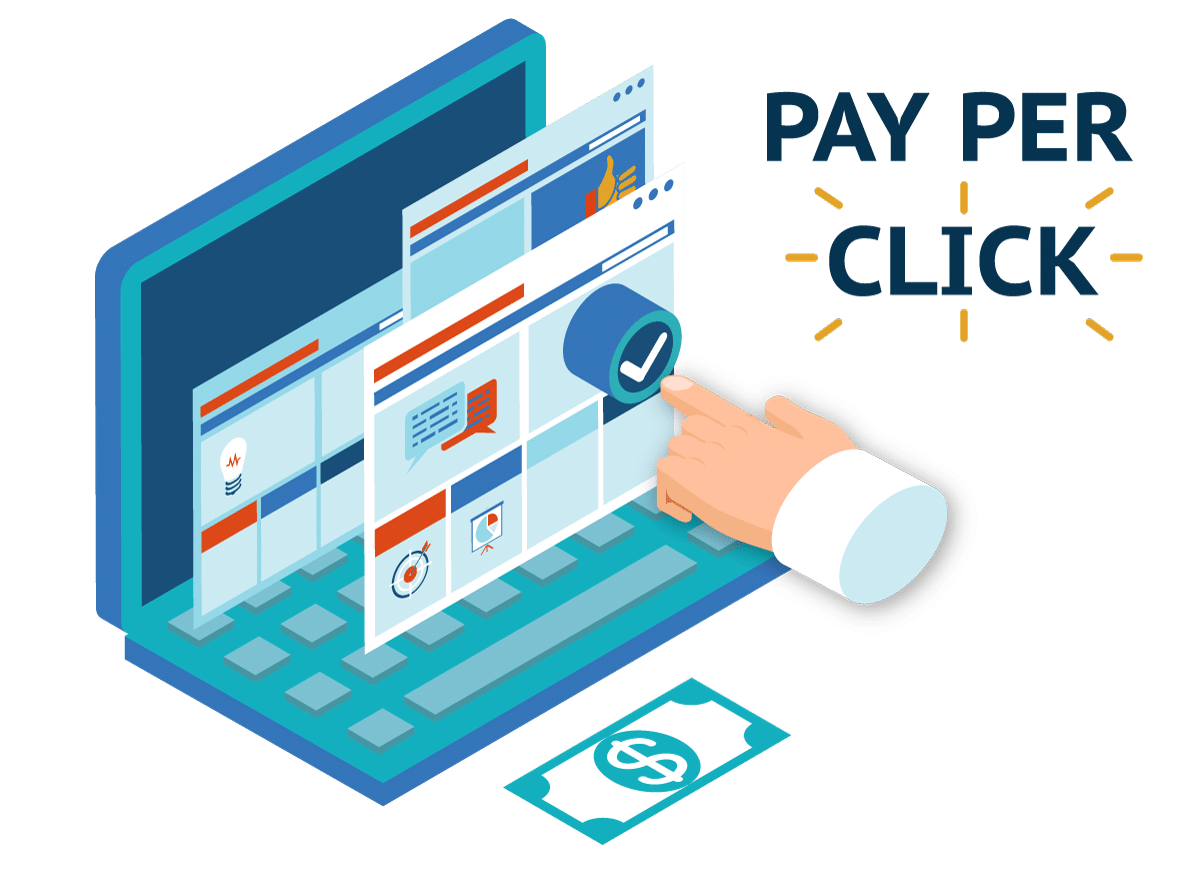 Google Ads' Basics
Total creation of Google Ad Campaign
Settings for Google Ad
Google Ad Party
Copywriting Google Ad
Google ROI Advertising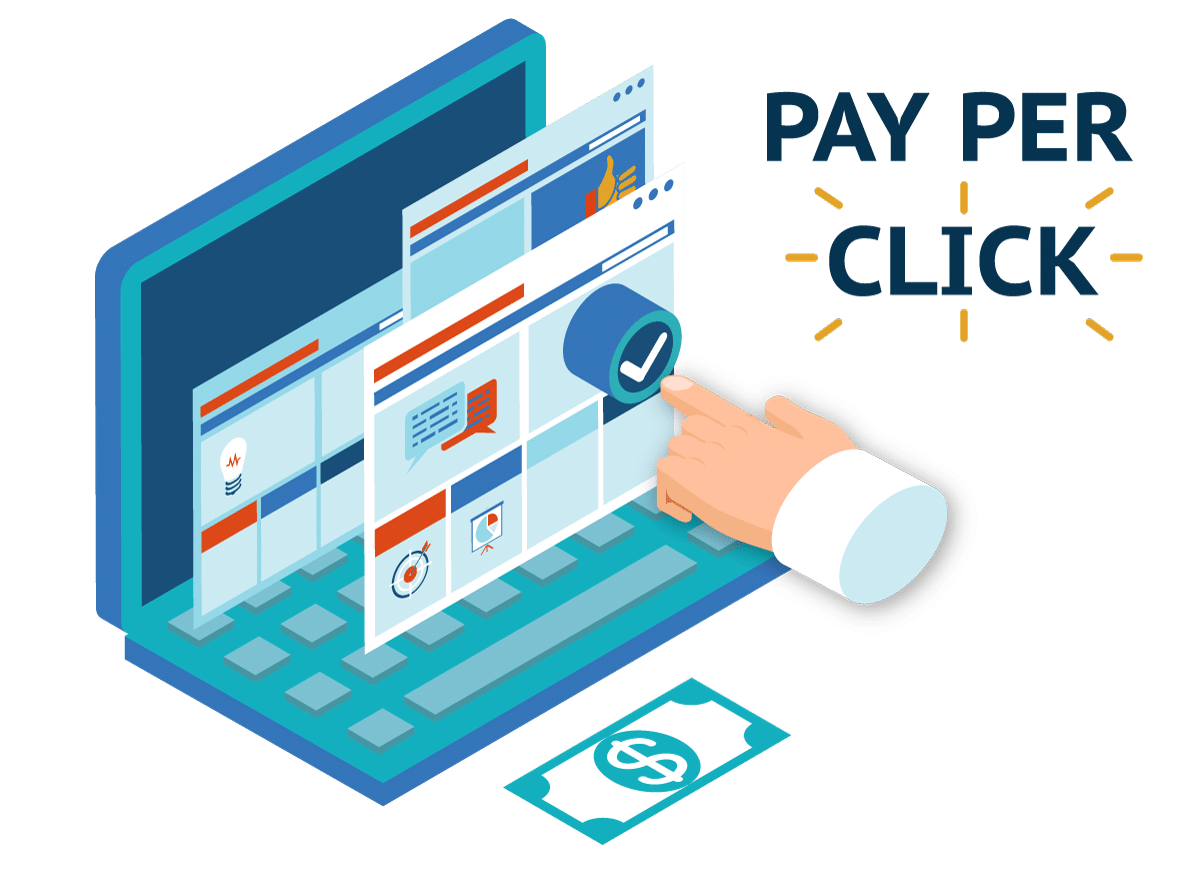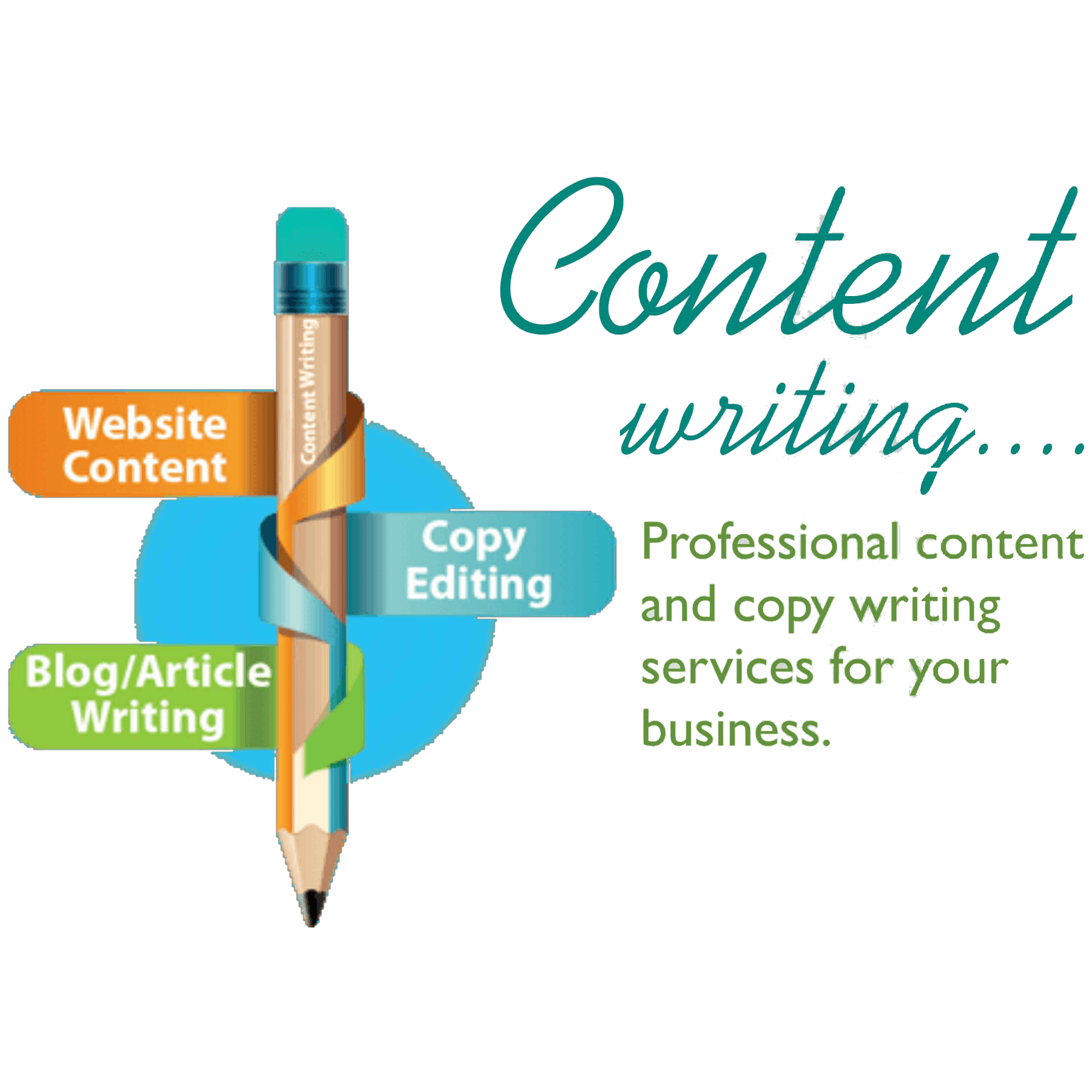 Is your website going to rank with us from day 1? Uh, well no. As much as we would like to say yes, Google ranking or any search engine for that matter is a gradual process requiring skills and active effort, keeping in mind the latest SEO updates. We offer on-page & off-page SEO services along with excellent UI/UX audit and that combined with our content writing skills will put you to the top of the search engine results.
Writing content on the website
Writing Blog Material
Writing content for e-commerce
Writing Social Media Content